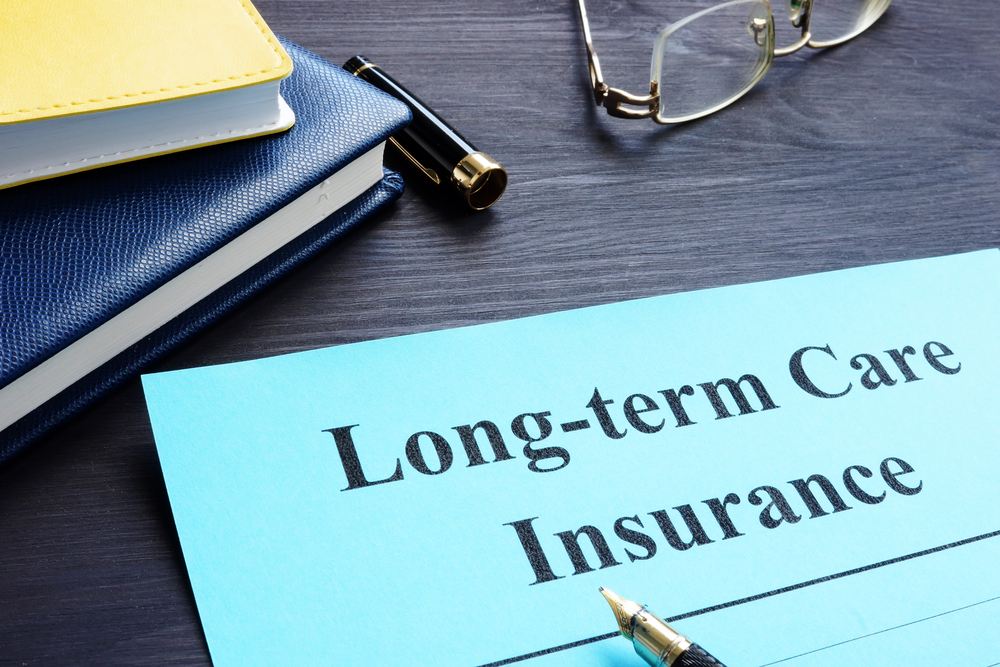 "Do I need to consider long-term care insurance, or can I get by with self-insuring?"
As with most questions involving financial planning and taxes, our response is one we give often: It depends.
Here are some things to consider: Long-term care refers to a variety of services that are designed to help people with chronic health conditions or disabilities manage their daily activities. This may include assistance with bathing, dressing, eating, and other personal care tasks, as well as help with household chores and medication management. Long-term care can be provided in a variety of settings, including nursing homes, assisted living facilities, and home-based care.
While long-term care insurance may seem like a non-essential expense, it provides a much-needed safety net and financial security against the exorbitant costs of long-term care. As people age, their probability of requiring assistance with daily living activities rises, making long-term care insurance an essential consideration. Without insurance, the high cost of long-term care can rapidly deplete savings and assets, leaving individuals with insufficient resources to cover the expenses associated with quality care.
The cost of long-term care can vary considerably depending on the type of care required, geographical location, and duration of care. According to the 2021 Genworth Cost of Care Survey, the national median cost of long-term care for a married couple is $109,500 per year for home care services and $178,250 per year for a semi-private room in a nursing home.
It is worth noting that Medicare, the federal health insurance program for individuals aged 65 and over, does not cover long-term stays in nursing homes or assisted living facilities, nor does it cover home-based care unless it is deemed medically necessary and prescribed by a doctor.
Long-term care insurance provides the opportunity to plan ahead for future care needs, ensuring individuals have access to high-quality care when required. Moreover, the absence of insurance often results in family members having to become primary caregivers, potentially impacting their careers and earnings. By having an insurance policy in place, this burden can be alleviated, and individuals can receive the care they need without placing a strain on their loved ones.
As financial planners, we believe that the evaluation of long-term care insurance is a critical aspect of comprehensive financial planning. By assessing an individual's potential long-term care needs, we can assist in identifying the available coverage options, and help choose a suitable policy that aligns with their goals and budget. Through this process, we aim to provide peace of mind by mitigating the financial risks associated with long-term care and ensuring individuals can maintain their dignity and independence.
We are happy to visit with you and explore what may be the best strategy for your specific needs. A good plan starts with a good conversation. Give our team a call today! (409) 234-8546