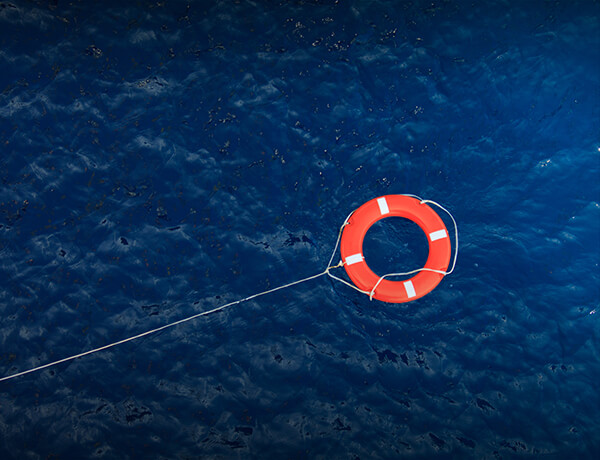 Here's a little-known fact that may help you save money on life insurance: when it comes to underwriting, insurance carriers typically rate clients to their closest birthday.
What does that mean? It means that if you are 39 years and 5 months old, you will be rated as a 39-year-old. If you are 39 years and 6 months old, you will be rated as a 40-year-old. And so on.
So if you are looking to lower the cost of life insurance, one way to potentially save some money is to buy it before you are within 6 months of your next birthday – especially one of those "milestone" birthdays at which you enter a new rate bracket.
New marriage, new baby, new job, or just the desire to put things in good order for your family – these are all reasons to buy, upgrade or change your life insurance coverage. Additionally, there is so much that life insurance can potentially accomplish for a business owner, a couple or a family.
Several factors will affect the cost and availability of life insurance, including age, health, and the type and amount of insurance purchased. Life insurance policies have expenses, including mortality and other charges. If a policy is surrendered prematurely, the policyholder also may pay surrender charges and have income tax implications. You should consider determining whether you are insurable before implementing a strategy involving life insurance. Any guarantees associated with a policy are dependent on the ability of the issuing insurance company to continue making claim payments.
We invite you to learn more – and urge you to review or look into life insurance coverage before another 6 months pass with the real possibility of premiums going up. So, please call or email us anytime. We'd like to help you save some money!
Creating a strategy that may help your loved ones is one of the most important and fundamental steps in developing a sound financial approach. Need an idea of how much life insurance coverage you should have? This calculator may help you better assess your family's needs in the event of your untimely death: Life Insurance Calculator
Copyright 2022 FMG Suite.
Securities offered through Avantax Investment Services℠, Member FINRA, SIPC, Investment advisory services offered through Avantax Advisory Services℠, Insurance services offered through an Avantax affiliated insurance agency.
This information is not intended as tax or legal advice. Please consult legal or tax professionals for specific information regarding your individual situation.
Content, links, and some material within this website may have been created by FMG Suite for use by an Avantax affiliated representative. This content is for educational and informational purposes only and does not represent the views and opinions of Avantax Wealth Management℠ or its subsidiaries. Avantax Wealth Management℠ is not responsible for and does not control, adopt, or endorse any content contained on any third party website.