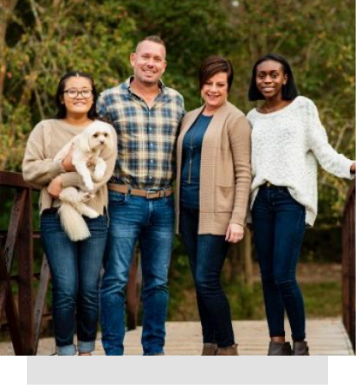 Marcus Dickerson
Accredited Asset Management Specialist® (AAMS®)
Marcus specializes in serving business owners whose annual tax liability exceeds $200,000 by creating customized strategies that drastically minimize their tax burden, optimize wealth accumulation and allow for a tax-efficient transfer of assets to the next generation.
Marcus began his career in Finance in 2005 after serving as a state trooper with the Texas Department of Public Safety - Highway Patrol. A former college tennis player, he graduated from Texas Tech University and is the co-president of the Texas Tech Alumni Association - Southeast Texas Chapter.
Marcus is a former member of the Sour Lake City Council and is active in Beaumont's First Baptist Church. He and his wife, Ashleigh, have two daughters: Gift and Ivy. 
Marcus is a past recipient of the Southeast Texas 40 Under 40 award.
Marcus is also the owner of Gulf Coast Social Security Strategies, a consulting firm that helps clients maximize their Social Security benefits. Find out "What's at Stake" for you at http://www.gulfcoaststrategies.com.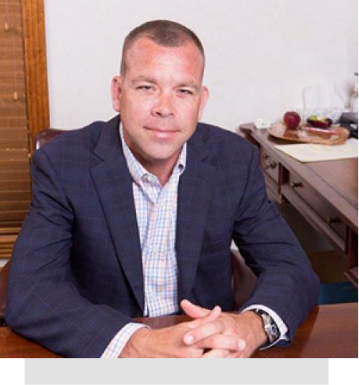 Jason Dickerson
Accredited Investment Fiduciary (AIF®), Accredited Wealth Management Advisor (AWMA®)
Jason joined our firm as a financial advisor in 2015. He is an Accredited Investment Fiduciary (AIF®) and holds the Accredited Wealth Management Advisor (AWMA®) designation. Jason specializes in employer retirement plans and business valuations for business owners along the Gulf Coast. He also has expertise in maximizing the tax deferral of inherited, non-qualified, non-spousal annuities.
Prior to joining Dickerson Group Wealth, Jason spent 12 years leading a large family-owned beverage distributorship in the Pacific Northwest. A desire to raise his family in the Gulf Coast and to work alongside his brother, Marcus, led him back to the area.
Jason received his Bachelor of Business Administration in 1999 from Texas Tech University, double majoring in international business and management. He is the co-president of the Texas Tech Alumni Association-Beaumont chapter, a board member of both the Hardin-Jefferson ISD School Board and the Sour Lake Economic Development Board, as well as several other local professional and civic associations.
Jason's hobbies include traveling, playing tennis and running. He is also an instrument-rated private pilot. Jason has been married to his wife, Cheri, since 2000 and has five children: Sam, Ava, Jake, Audrey and Jude.
Ready to take
The Next Step?
For more information about any of our products and services, schedule a meeting today or register to attend a seminar.